Because Safety is no Accident
Traffic Control Services & Rental Equipment
Safeguard
Your People & Your Business
LANE LOGIX offers services for construction and utility projects as well as special events such as parades and marathons. We don't just promise service, we deliver — with trained employees who show up on time and ready to work.
Found Roadworthy by our Customers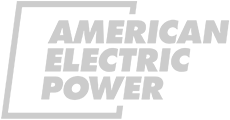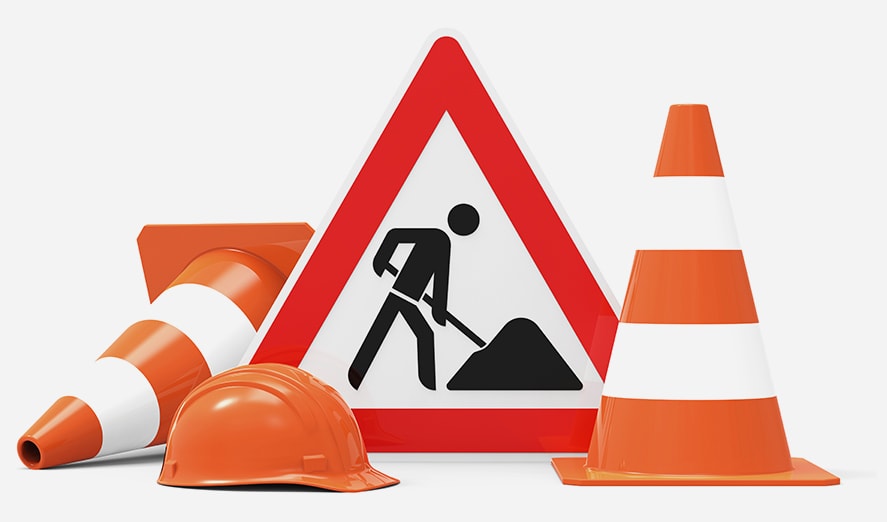 Take Our Equipment for a Drive
Are you a DIYer? Rent our high-quality, compliant equipment to control the traffic around your construction or event site. We deliver, set up and maintain the equipment — whether you need it for the short or long term.
Happy Employees ...
"I have never worked for a company that cares so much about the customers and employees as LANE LOGIX."
— Rae Ann
"Management truly cares about our opinions and safety, and works well around our schedules."
— Sam
... Make Happy Customers
"We greatly appreciate the service you personally and your crews have given us for the last few weeks. We have had numerous past issues with other traffic control companies and our experience with you has been a refreshing one."
— Brian K. Sears, Project Engineer/Manager
S&ME – Geotechnical, Civil, Planning, Environmental and Construction Services
Lane Logix is the Safe Bet
LANE LOGIX is a fully insured traffic control company. With over 30 years of combined management experience, we provide outstanding traffic control services, quality and compliant equipment to a wide variety of businesses. Our team spends each day completing zone inspections, ensuring that quality, compliant and safe work zones are maintained. Lane Logix is in the Zone
While many companies claim that their employees are their most valuable resource, at LANE LOGIX we put our money where our mouth is! Employees are ATSSA-certified Traffic Control Technicians who have completed classroom instruction and on-the-job training, have been drug tested and screened, and are paid above industry standards.
Lane Logix Stays in Our Lane
Although our main area of focus includes Ohio, western Pennsylvania, northern West Virginia, Indiana, Michigan and Kentucky, we are certified in 40 states. We are happy to travel out of our "zone" to serve customers beyond our usual service footprint.